Hungarian Dental Association
Preserving Dental Values - Promoting Dental Development -
Ensuring High Professional and Scientific Standards
As the oldest national dental organization, the Hungarian Dental Association's missions are preserving the traditions and values ​​of Hungarian dentistry, transferring the national and international scientific results in order to promote the development of dentistry, and maintaining a high level of professional standard. Interdisciplinarity is considered to be the Association's important task, which determines the place of dentistry within medicine.
The Association represents the Hungarian dental society in national and international fora, and it closely cooperates with the Dental Department of Hungarian Medical Chamber within the framework of the National Commission.
It is responsible for promoting and coordinating the cooperation of each member companies, and as the publisher of  Fogorvosi Szemle -  the only internationally listed Hungarian dental scientific journal-  the Association is also responsible for publishing the results of Hungarian dental research and for promoting the continuous training of  the dentists.
An additional task is to organize scientific fora involving the whole of dentistry, with a special focus on ensuring the success of international training conferences and Árkövy Congresses.
Why is it worth becoming the member of the Hungarian Dental Association?
NATIONAL AND INTERNATIONAL PROFESSIONAL EVENTS 
You can participate in renowned national and international lectures, conferences and workshops. 
PROFESSIONAL DEVELOPMENT COMBINED WITH EXPERIENCE 
In the workshops and international congresses, you can acquire a higher professional standard within the framework of unforgettable experiences.
NETWORKING
You can meet the famous representatives and authorities of the dental world at the high-quality events, and you can also utilize the relationships formed in this way in your professional life.
FOGORVOSI SZEMLE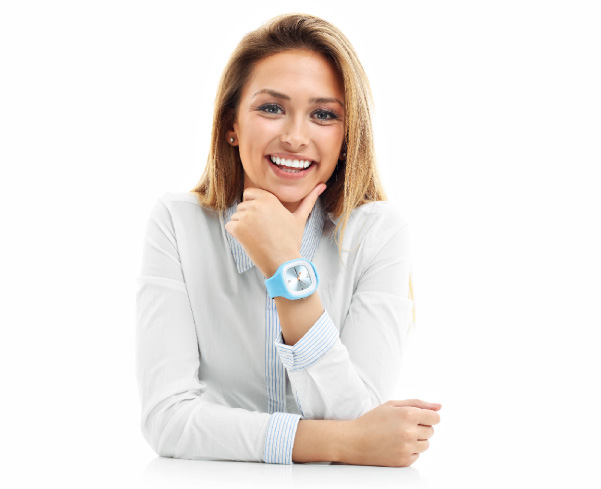 Membership is only possible for dentists practicing in Hungary. Hungarian language skills are needed for the administration related to the membership.  
RESULTS OF RESEARCH, SUMMARIZING ANNOUNCEMENTS 
Fogorvosi Szemle provides access to original publications resulting from research projects that have not yet been published elsewhere, as well as summarizing announcements compiled by professional authorities.
UP-TO-DATE NEWS 
Do you also find it difficult to keep up with the most important professional news? We collect the most important dental news and make them easily available to you. 
DISCOUNTS
We provide discounts to our members from the registration fees of trainings and conferences.
SUPPORT FOR YOUNG RESEARCHERS 
We also provide financial support to young professionals with repeating application opportunities every year. 
WOULD YOU LIKE TO BE AMONG THE FIRST TO KNOW ABOUT RESEARCH RESULTS AND PUBLICATIONS COMPILED BY PROFESSIONALS?
Read the current issue of our internationally listed, open access dental scientific journal, Fogorvosi Szemle (available in Hungarian, with abstracts in English) for FREE!
Read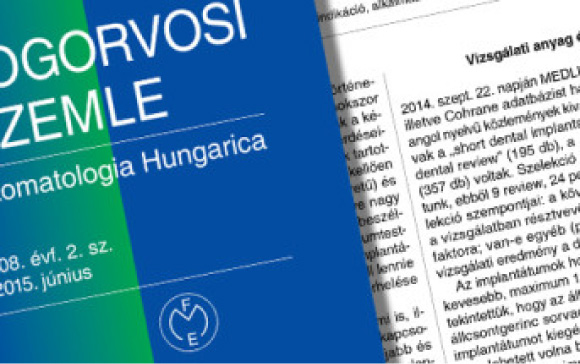 Thank you for your trust!